A Brief Introduction & Overview
of the Hunting Lodge
Full Circle Farms (FCF) is a large working farm located in Spink and Faulk Counties, South Dakota. The first land was bought in 1987. Today, FCF encompasses about 6500 acres.
Countless hours have gone into integrating farming operations and conservation development projects. It has been a work in progress for how farming and wildlife habitats can coexist in an economical yet ecologically responsible way.
Since its inception, hunting at Full Circle has been operated as a private hunting club where members and guests have hunted pheasants, ducks, and deer extensively. It's not uncommon for the pheasant kill to exceed 2200 wild birds in a season. Hunting goes on all season long through early January, and a three bird limit is taken virtually every day.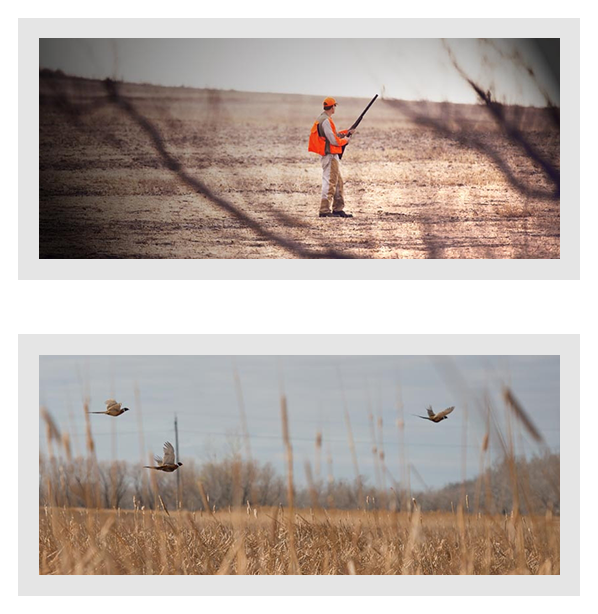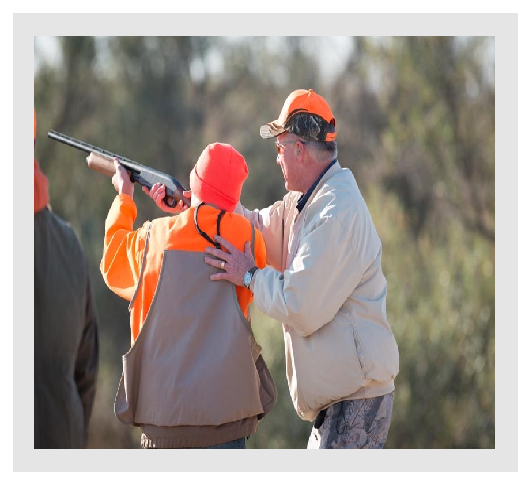 Additionally, FCF has had a policy of using its hunting opportunities for various conservation and public service activities.